I was pleasantly surprised and very honored when I opened my Blogger this morning to find an award from Teacher Mom of 3 !! She has a wonderful blog so you should check her out! I have now awarded all of these other wonderful people as well. Hopefully I did this right and everything works!! I have tried to make sure that I follow all of these people but my internet is being funky today. So I will keep watching my Blogger to make sure that I am following all of you!
Here are the rules for this award:
Once you receive the award, you must follow 3 rules:
1. Follow the person that gave you the award
2. Link back to the person that gave you the award
3. Pass the award on to 15 new bloggers
Congratulations!!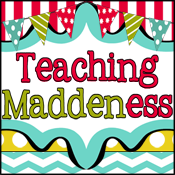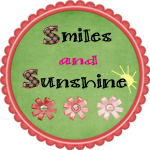 Tales from Room 112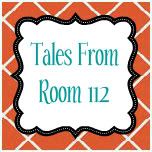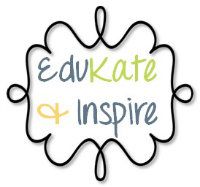 Delighted in Second
Classroom Fun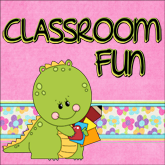 005 Watkins Way
Second Grade Nest
Mrs. Kietzman's Classroom
Teach on a Limb
Inspired Writing Teacher
Also, shout out to Will Grade for Coffee, who is having a WONDERFUL GIVEAWAY!! Yes that is my shouting and exciting voice! Check out the awesome things she is giving away and follow all of those wonderful people!